Welcome to Milverton Family Dental
At Milverton Family Dental, our top priority is your smile and comfort. Our team of dentists, hygienists and dental assistants are dedicated and trained to offer personalized, gentle care.

Dental Services
Learn more about the various dental services we provide, including: general, cosmetic, and restorative treatments.

Patient Services
Learn more about the patient services we provide at our practice, download consent forms, and read about our appointment policies.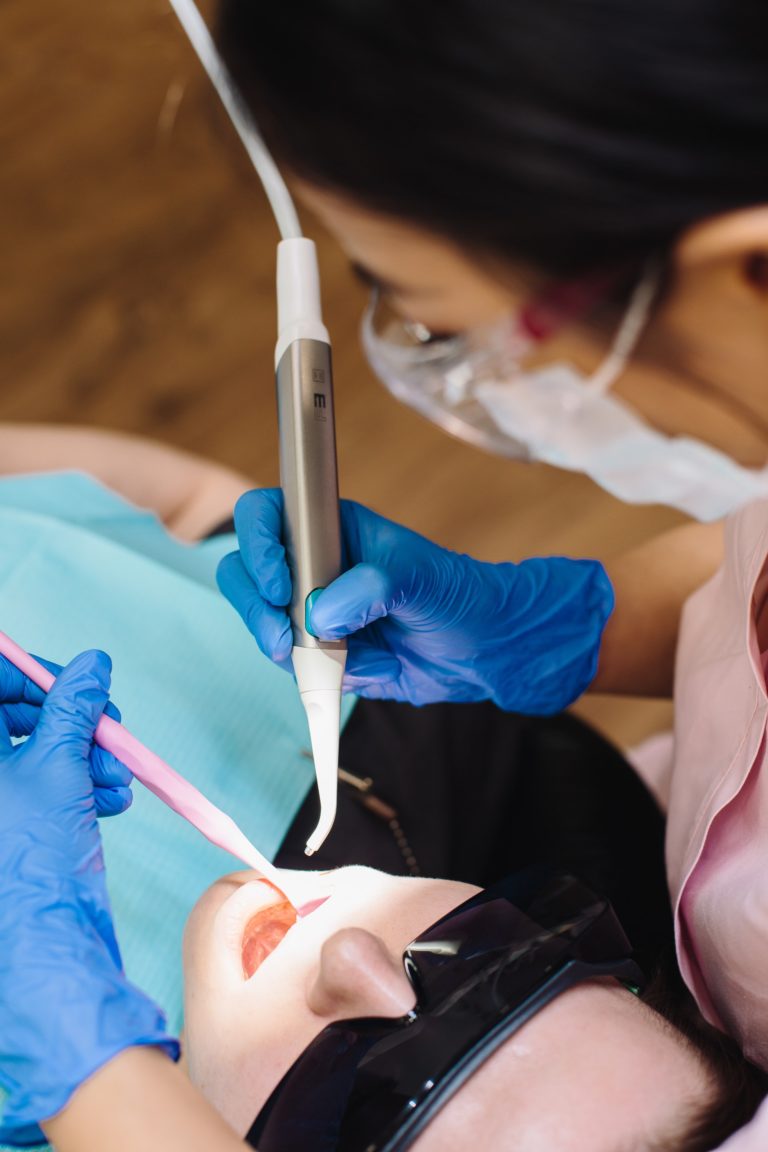 We are committed to providing high quality comprehensive patient focused dentistry in a comfortable and caring environment. We pride ourselves on our quality of work and patient focused care is instrumental to our success as a dental organization.
Our team looks forward to providing you with the best smile possible. It's important to see a dentist regularly and develop good oral hygiene habits. We are currently accepting new patients of all ages and we invite you to
contact us
for your next appointment.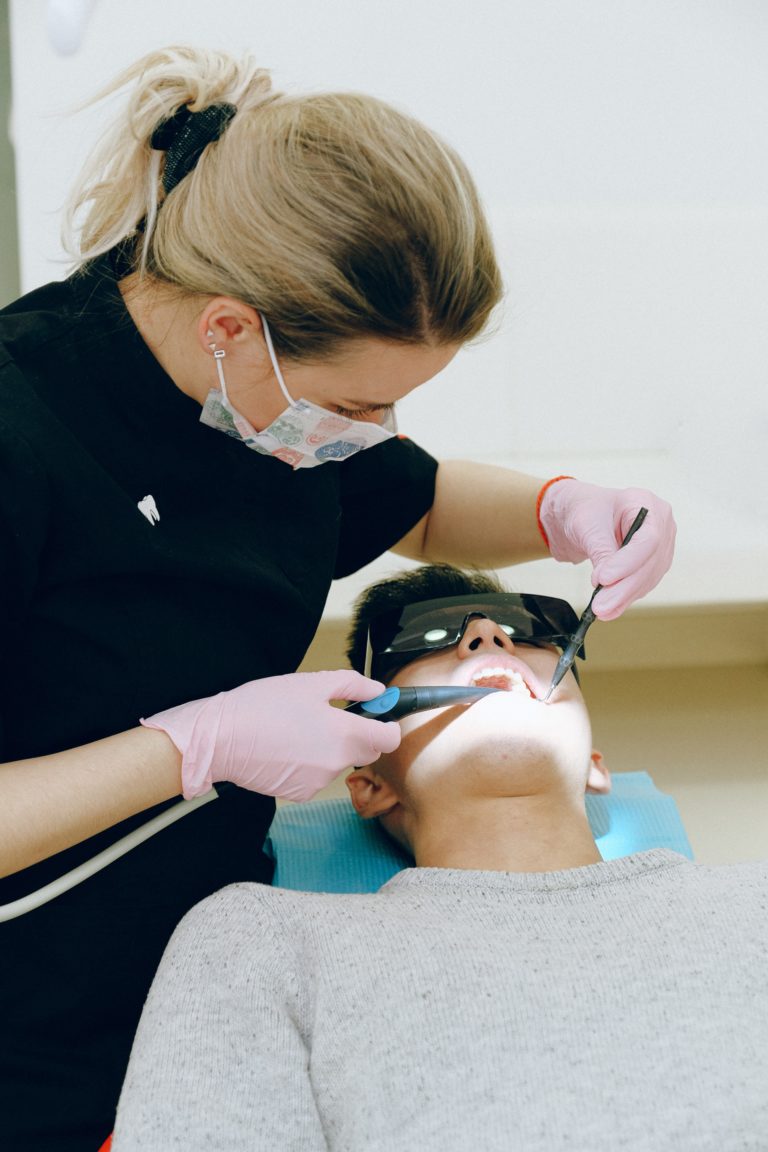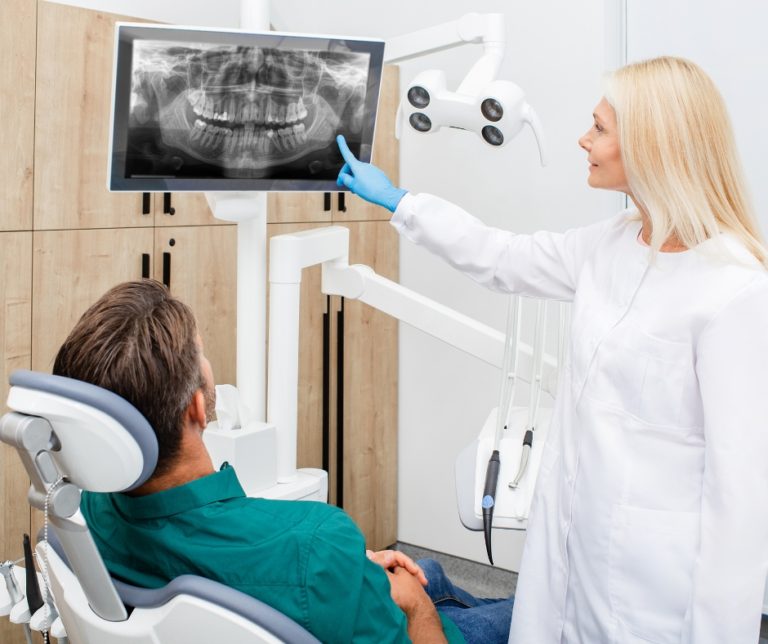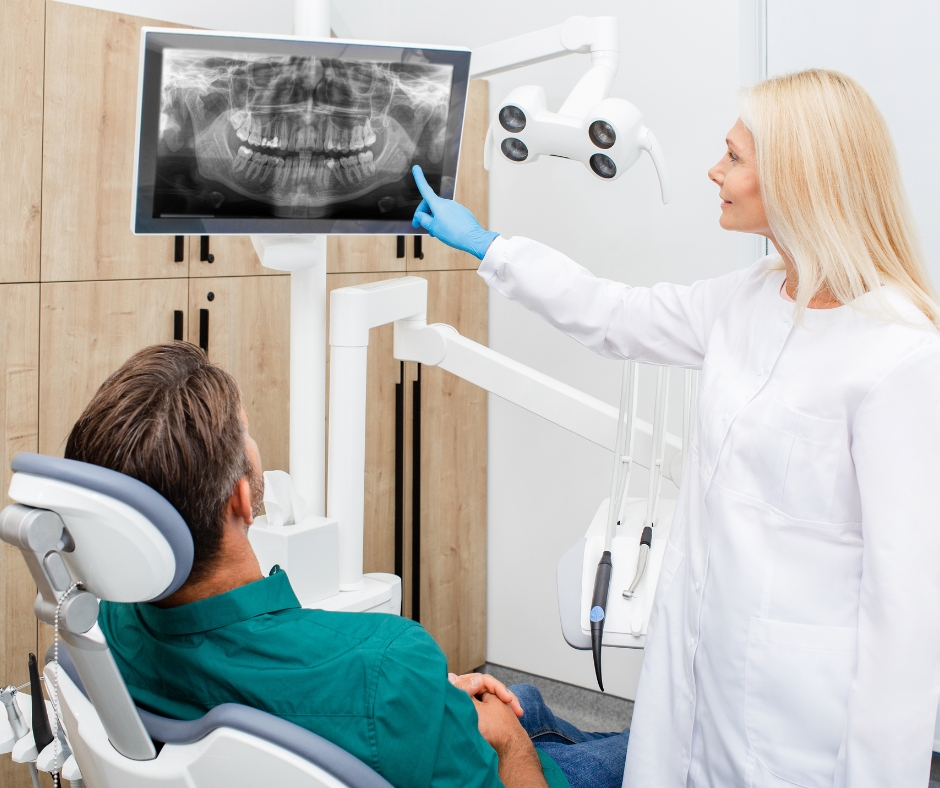 In the realm of oral healthcare, maintaining high standards is essential to ensuring the well-being of patients and the integrity of the profession. The College
Read More »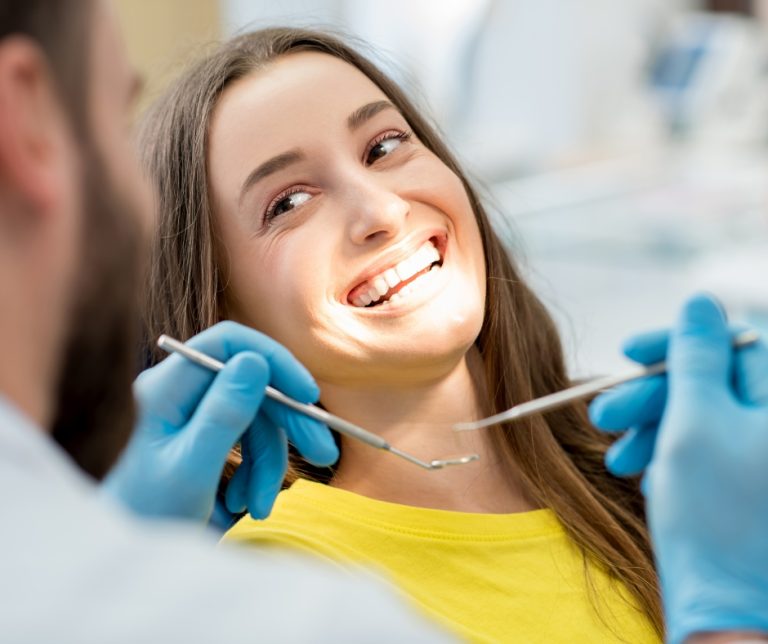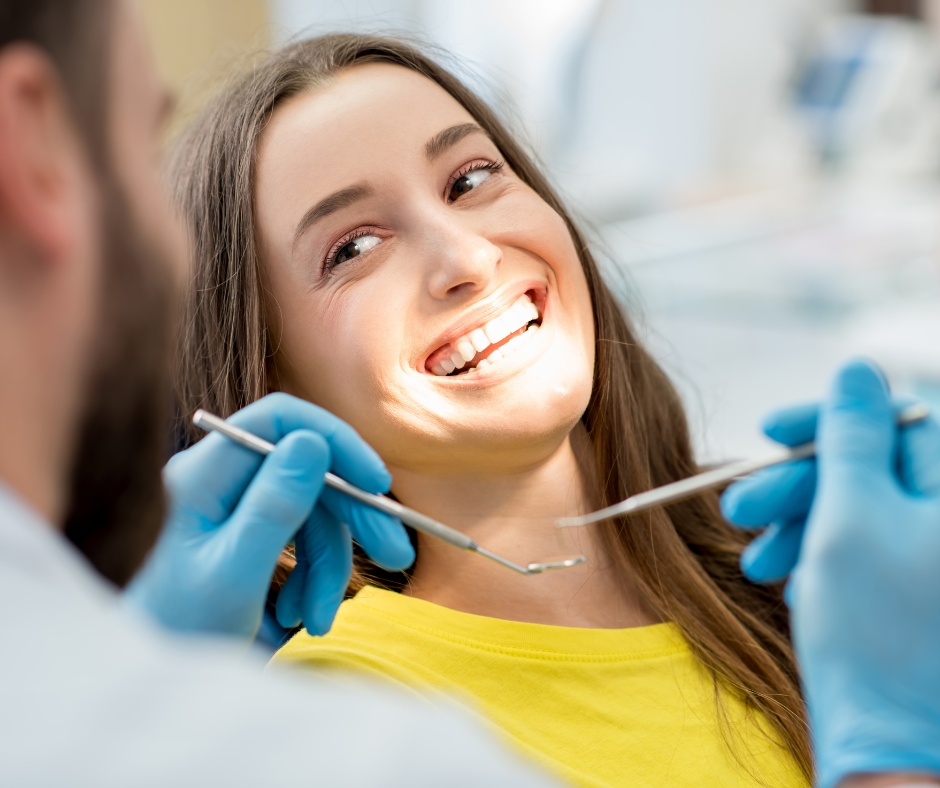 In the serene town of Milverton, fostering good oral health transcends beyond just a beautiful smile; it's a fundamental aspect of overall well-being. Understanding the
Read More »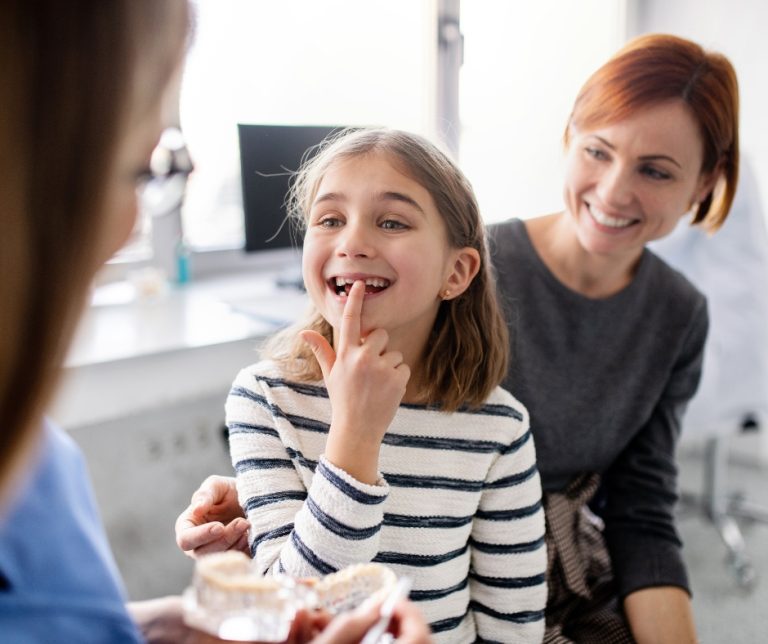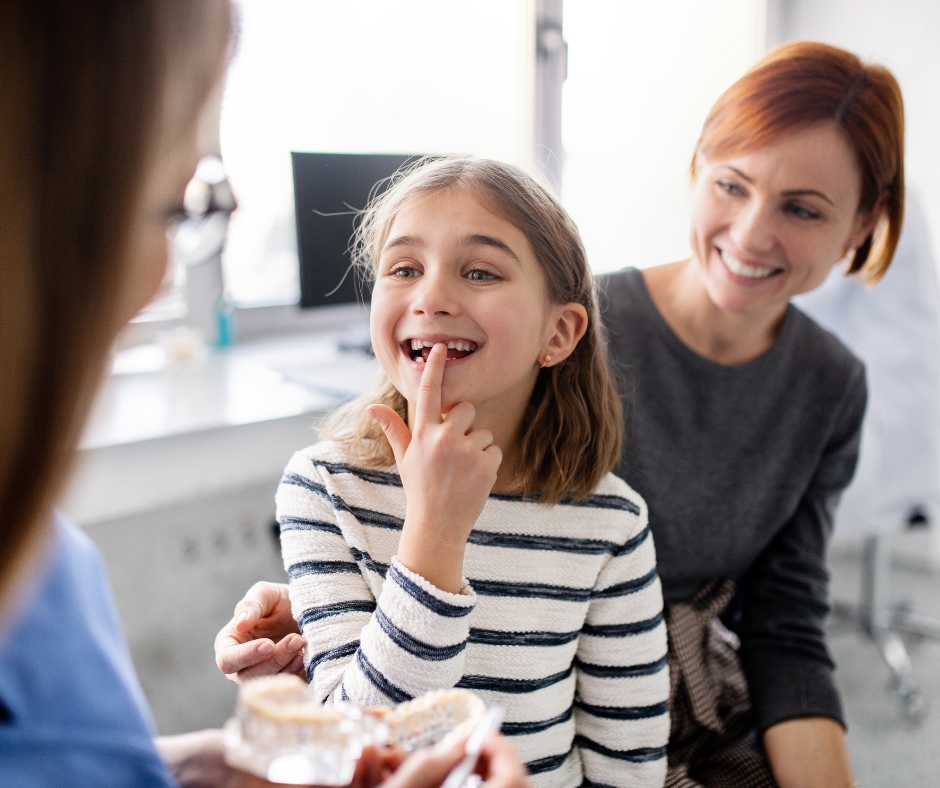 Nurturing healthy smiles begins at an early age, and Milverton Family Dental is dedicated to providing exceptional dental care tailored to the unique needs of
Read More »
Monday: 12am-7pm
Tuesday: 9am-5pm
Wednesday: 9am-5pm
Thursday: 9am-5pm
Friday: 9am-5pm