Welcome to Milverton Dental's engaging and informative blog page, where we are committed to sharing valuable insights, tips, and updates about all things related to dental health and wellness. Our blog is designed to be a trusted resource, offering you a wealth of knowledge to help you maintain a healthy, confident smile.
Discover a Treasure Trove of Dental Wisdom: Our blog covers a wide range of topics, from essential oral hygiene practices and the latest advancements in dental technology to expert advice on maintaining healthy gums and teeth. Whether you're curious about teeth whitening, orthodontic options, or dental care for different life stages, our blog articles are tailored to address your questions and concerns.
Learn from Dental Professionals: Our dedicated team of experienced dentists and oral health specialists contribute their expertise to our blog, ensuring that you receive accurate, reliable, and up-to-date information. Each article is crafted with care, aiming to empower you with the knowledge you need to make informed decisions about your dental well-being.
Stay Connected with Milverton Dental: As your partners in dental care, we are excited to offer you a convenient platform to stay connected with us. Through our blog, we aim to foster a sense of community and provide a space for open dialogue. Feel free to leave comments, share your experiences, and ask questions – we're here to engage with you.
Exploring our blog is like having a conversation with your dental care providers. Join us on this journey towards optimal dental health. Bookmark our blog page, check back regularly, and let the exploration of dental wellness begin!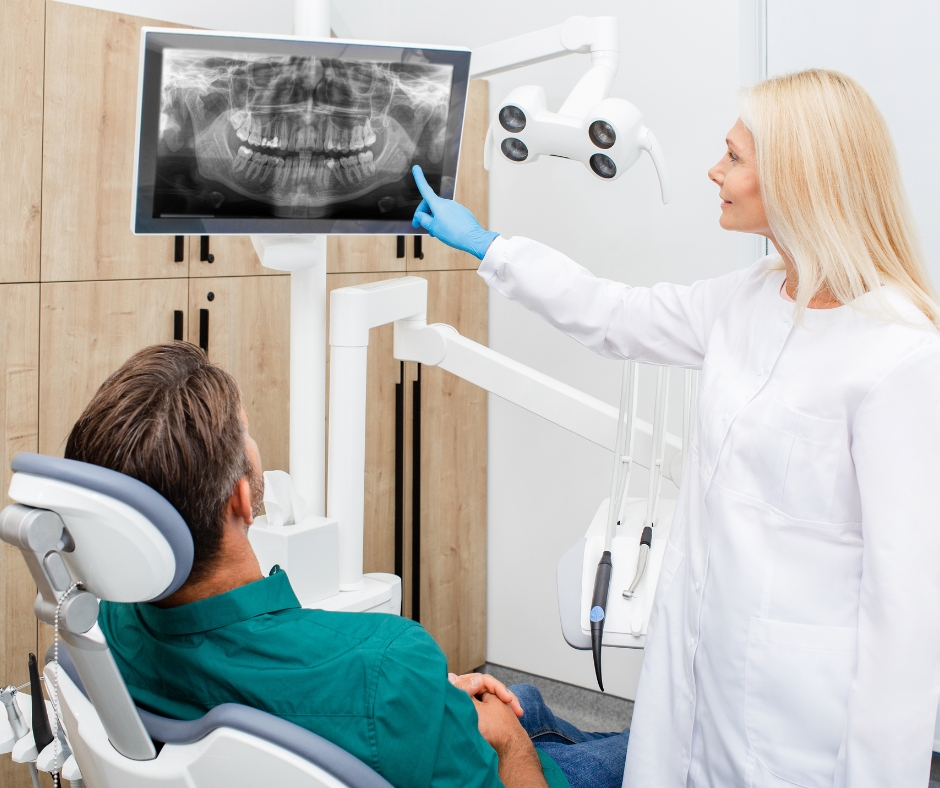 In the realm of oral healthcare, maintaining high standards is essential to ensuring the well-being of patients and the integrity of the profession. The College
Read More »